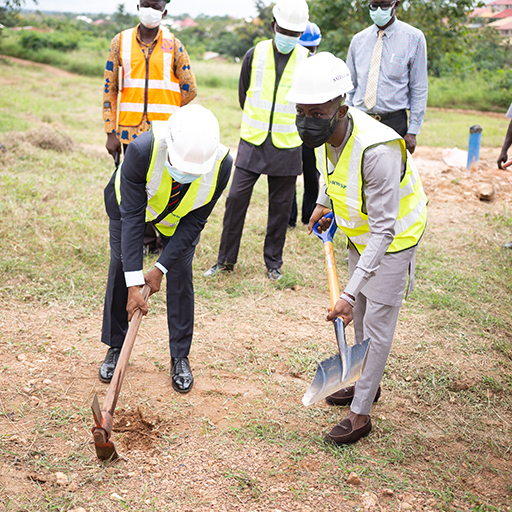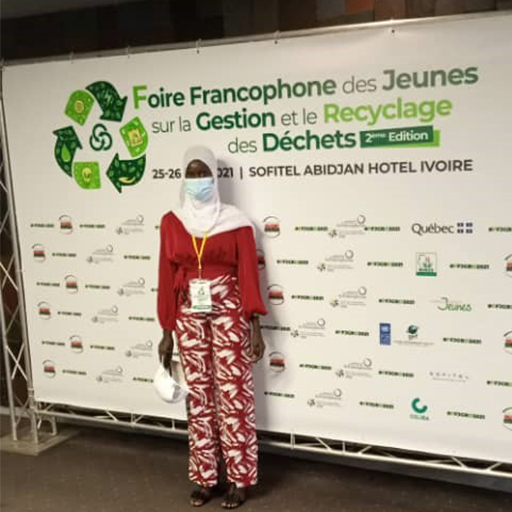 The University of Energy and Natural Resources Benefits from GIZ
The University of Energy and Natural Resources (UENR), Sunyani, Ghana has benefited a Turnkey Solar – Powered Irrigation Demo System from a German Development Cooperation.
RCEES' Student Wins the Second Francophone Youth Fair On Recycling and Management of Waste
Congratulations to Mrs. Ndeye Khady NDIAYE for placing first in the second francophone youth fair on recycling and management of waste.
The Republic of Ghana and the United States of America acting through the Millennium Challenge Corporation ("MCC") entered into a Millennium Challenge
The MoNaL project aims to create sustainable mobility opportunities for sub-Saharan Africa countries.
The National Development and Reform Commission (NDRC) of the People's Republic of China launched a climate change South-South Cooperation (SCC)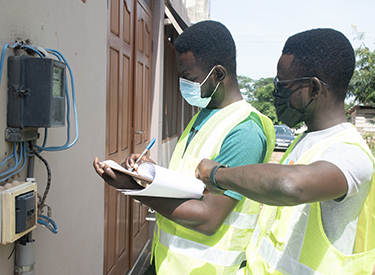 Key areas of research expertise and specialisation are in Energy transitions, Energy Storage, Climate and Environment towards a more sustainable future.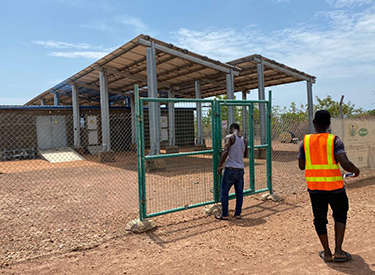 Our Environmental research focuses on the impacts of climate change on the environment, environmental management, and health.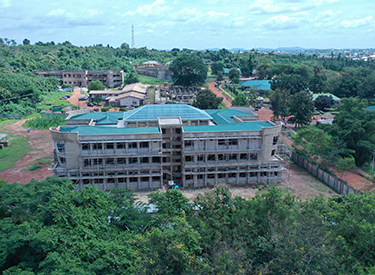 Find out more about the current projects ongoing at the centre.
Our mission is to provide Excellent and Quality Postgraduate Education, Discover, Preserve and Disseminate cutting-edge interdisciplinary Research. RCEES also aims, through Training and Capacity Building, Consulting, Professional Development, and securing Grants and Donor funding to enhance the lives of our students, industry and society"
Our mission is to provide Excellent and Quality Postgraduate Education, Discover, Preserve and Disseminate cutting-edge interdisciplinary Research. RCEES also aims, through Training and Capacity Building, Consulting, Professional Development, and securing Grants and Donor funding to enhance the lives of our students, industry and society"