SCOPE Stakeholder engagement meeting
Welcome! Explore #RCEES Programmes
We're delighted that you are interested in pursuing an advanced degree at the Regional Centre for Energy and Environmental Sustainability (RCEES). RCEES has a long-standing tradition of convening the world's most promising and dedicated scholars.  We hope you'll consider applying.
We Are An International Centre of Excellence
RCEES is a renowned Africa centre of excellence for advanced studies in energy and environmental sustainability. RCEES convenes the world's most promising and dedicated scholars, providing a unique learning and research environment. RCEES offers a range of advanced degree programs and opportunities for research in this field, attracting top students and faculty from around the globe. 
Research Areas
Research Thematic Areas of the Centre
Review
What Our Students Say About RCEES
The city is great, the university is very stimulating, open and bright and there are always lots of people around, and the staff here are amazing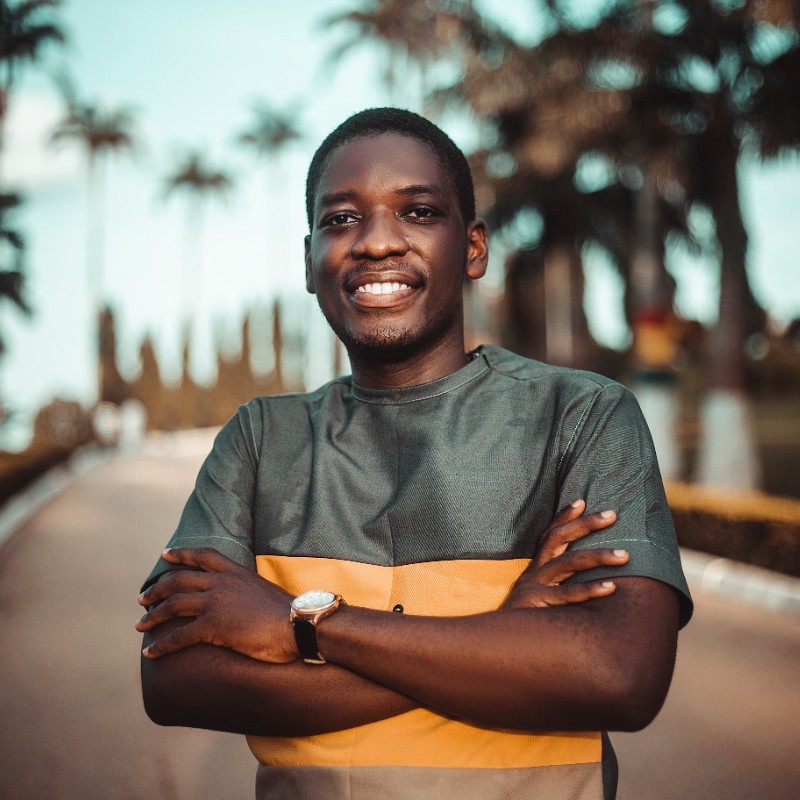 Romeo Tweneboah Koduah
I thank RCEES & its faculties for putting in all the efforts to groom us and make us corporate professionals. It was a wonderful experience.

Emmanuel Effah
"This program has been great so far. The faculty is supportive and readily available. The courses and individual lessons have been clear and coherent. I am able to work at my own pace, while also having instructors and other students available to answer questions or engage in discussions."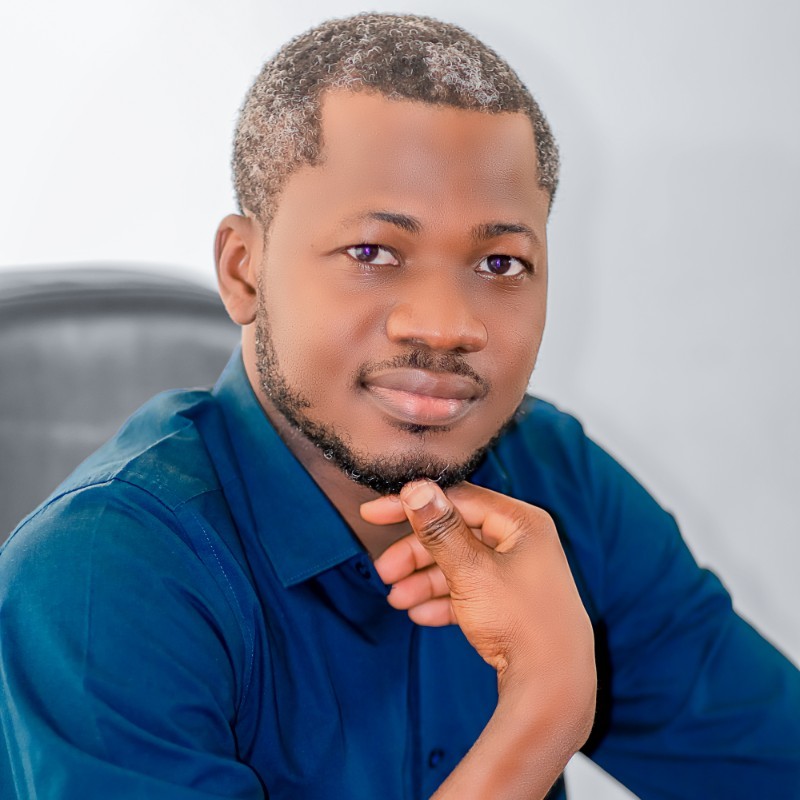 Mark Amoah Nyasapoh
Our Partners
Your Support has been Pivotal to RCEES
News & Events
Read more on Events and News at RCEES
Connect with us through our social media handles.


Connect and interact with us.
Stay connected on LinkedIn.
Stay connected on Instagram.