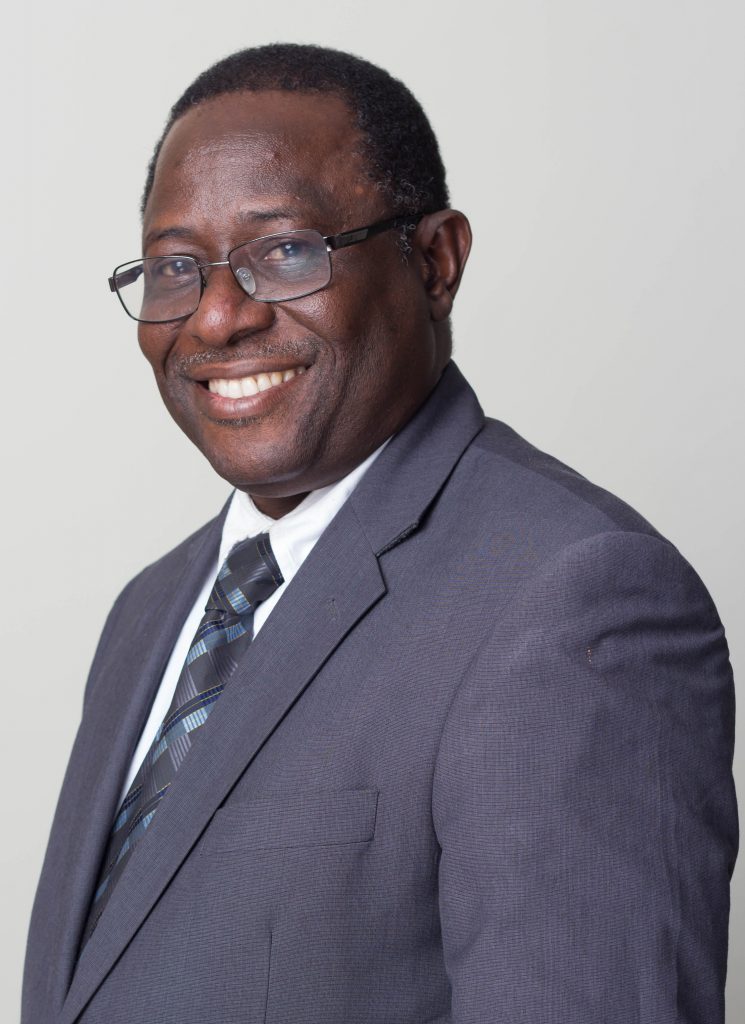 Wisdom started his career in the renewable energy sector in 1989 and has over the years developed his skills and capacity in the development and implementation of various renewable energy programmes for rural energy access. He was instrumental in the development and passage of Ghana's Renewable Energy Act, 2011 (Act 832).
Before his current appointment in 2010, Wisdom worked on the World Bank-supported Ghana Energy Development and Access Project (GEDAP) as a renewable energy expert. Prior to this, he was Project Coordinator for the UNDP Household Energy Programme, which was implemented by Ghana's Energy Commission from 2006 to 2008.
Wisdom is currently the Ghana National Focal Point for the International Renewable Energy Agency (IRENA), and the International Solar Alliance. He is a founding member of the Centre for Energy and Environmental Sustainability at the University of Energy and Natural Resources, Sunyani, a Board Member of the Ghana Nuclear Energy Institute and a member of the Advisory Board of the African Nuclear Business Platform.
Wisdom has a BSc in Physics and Mathematics from the University of Ghana an MSc in Renewable Energy from the University of Oldenburg, Germany; and a Post-graduate Diploma in Economics (Investment Appraisal and Risk Management) from Queens University, Canada.