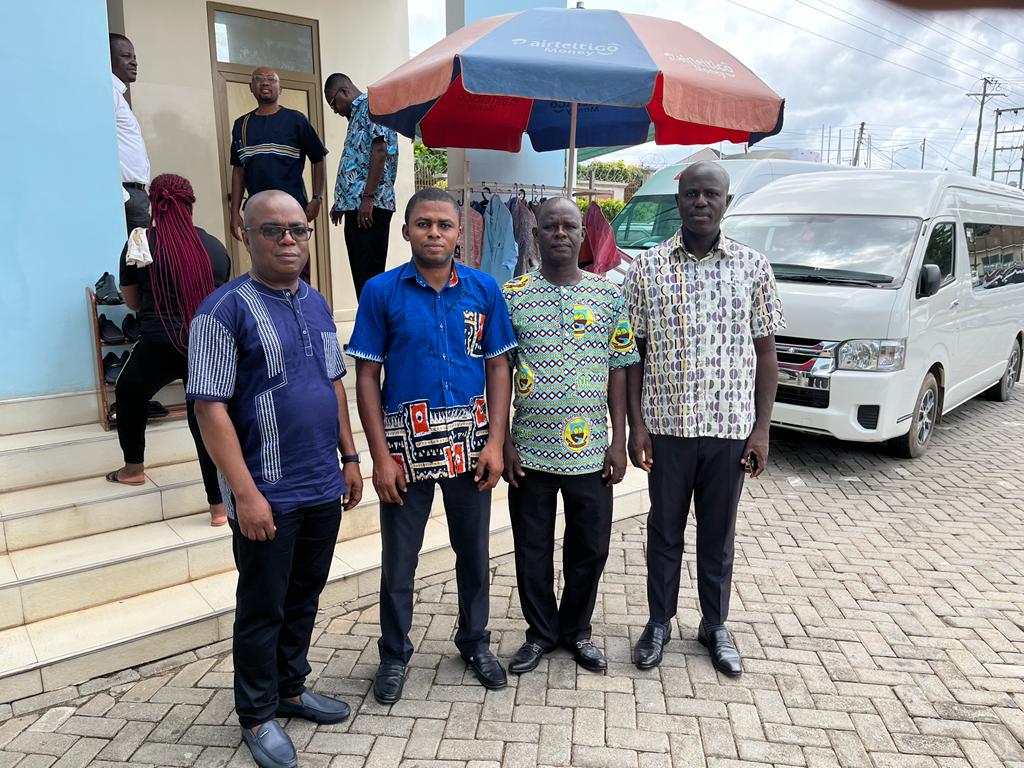 Some key project officers of the Regional Centre of Energy and Environmental Sustainability attended a 4-day capacity building workshop in Project Management and ACE Sustainability.
The purpose of the workshop was for all Centres of Excellences under the ACE Impact Project in Ghana to build their capacity in handling "Special Projects" outside of Normal Operations and how that fits with the Management of World Bank Project as well as Sustaining the ACE concept beyond the ACE Impact Project. In attendance were the Centre Director, Ing. Prof. Eric Antwi Ofosu, the Deputy Centre Directer, Ing. Prof. Samuel Gyamfi, Mr. Albert Abdulai Banan; Mr. Siddick John-Baptist, Mr. Reginald Gyimatey, Mr. Stephen Yaw Ntiamoah and Mr. Ransford Wusah Bakuri.
The workshop, which was organized by the Ghana Tertiary Education Commission (GTEC), was held at the Capital View Hotel in Koforidua from the 10th to the 13th of May, 2022.