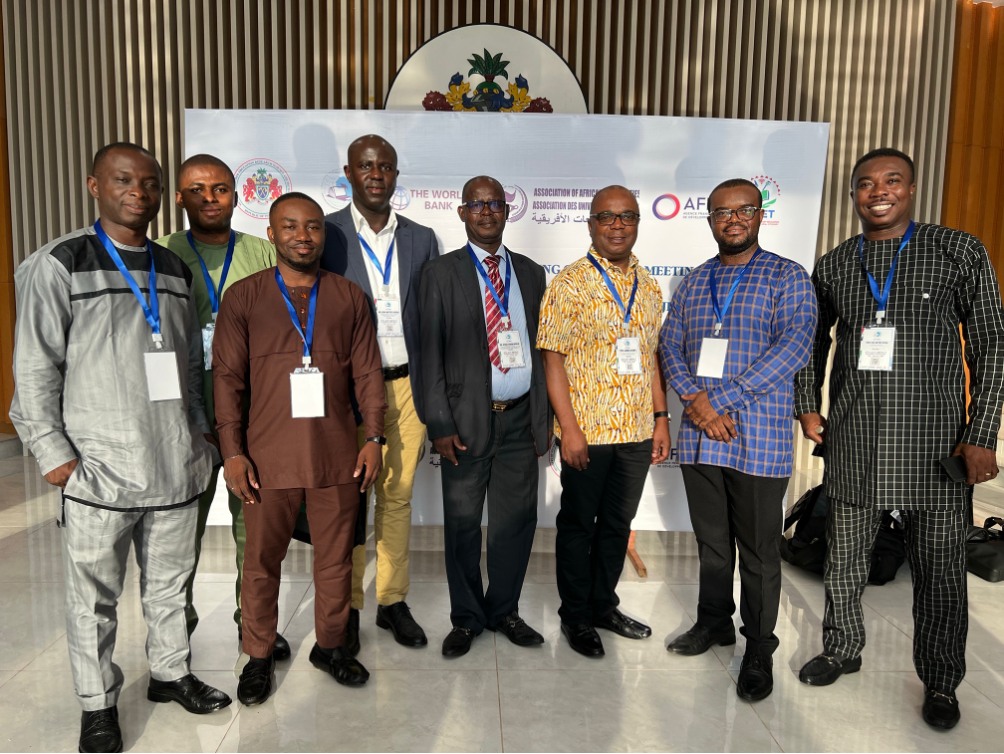 Some key project officers of African higher education ministers and key stakeholders met yesterday in Banjul for the 8th Africa Higher Education Centers of Excellence for Development Impact (ACE Impact) regional workshop.
The meeting which brought together ministers of higher education and project government representatives from the 11 participating African countries, the leaders of the fifty-three (53) centers of excellence, subject matter experts, key higher education stakeholders, policy think tanks, and partners such as the World Bank, the French Development Agency (AFD) and the Association of African Universities (AAU).
His Excellency Adama Barrow, President of the Republic of The Gambia has officially launched the 8th regional workshop of the Africa Higher Education Centers of Excellence for Development Impact Project (ACE Impact)
Addressing the meeting held at the Sir Dawda Kairaba Jawara International Conference Centre in Bijilo, President Barrow expressed gratitude and delight to partners with the World Bank, through ECOWAS, to be at the center of such a potentially impactful initiative.
He noted that nothing is more relevant than working towards building the capacity of African universities.
The team for UENR was led by the Centre Leader Prof Eric Antwi Ofosu represented RCEES at the workshop in Banjul. Other team members present include Prof Samuel Gyamfi (Deputy Centre Leader), Samuel Akowuah Okyereh (M&E Officer and Project Coordinator), Stephen Yaw Ntiamoah (Finance), Albert B. Abdulai (Finance), Siddick John-Baptist(Procurement), Prince Antwi-Agyei (environmental Safeguards) and Alex A. Opolku (DLI 7 Focal Point).